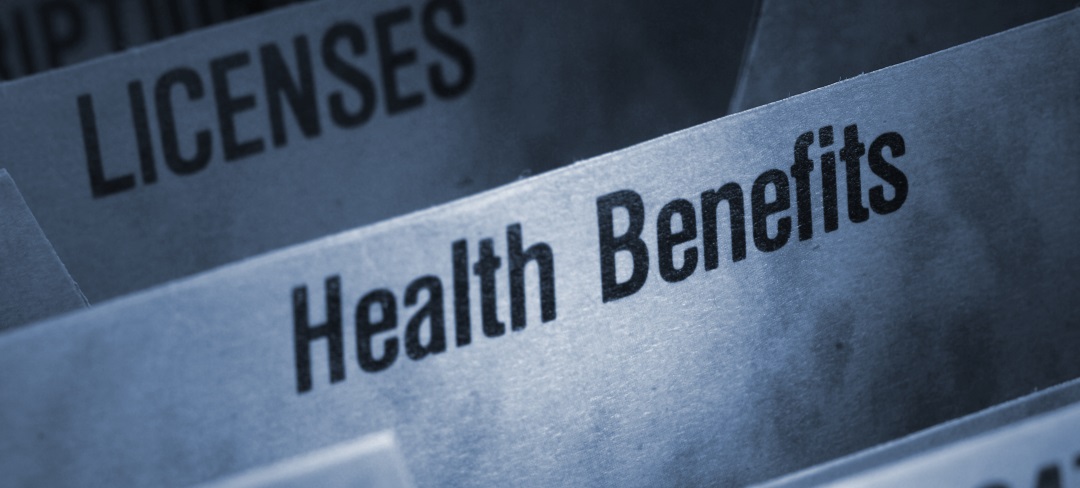 We are In-Network with most major health insurance plans, including:
Blue Cross Blue Shield (In-State and Out-of-State)
Cigna
Medcost
Medicare
Medicaid (State Law Requires a Referral from Primary MD/OB, call for more information)
We also accept Out-of-Network benefits on most other health insurance plans as well as Auto Incident Liability, MedPay, Worker's Comp and Personal Injury.
We have several Cash Discount programs available to patients who are either Un-Insured, Under-Insured or are stuck with High Deductible health insurance plans. Sliding-Fee programs are available to patients currently experiencing documented financial hardship. If you have any questions regarding any of the above information, please call our office at 704-545-7410.
You may visit our Contact page to send us your insurance information for pre-verification of chiropractic benefits.